[jwplayer P6cp59J2-sNi3MVSU]
---
All-Time Mountain West Basketball: No. 1 San Diego State vs. No. 16 BYU
---
Series 1: 2011 SDSU vs. 2003 BYU.
---
Contact/Follow @aztecbreakdown & @MWCwire
The tournament begins
The first series of this between the best Mountain West teams in the KenPom era is here. The way this will work is doing a best of seven series using WhatIfSports.com.
It's fitting that the first series is between these two bitter rivals. BYU has the size to match up well with San Diego State. Sixten seeds rarely beat a No. 1 seed, and winning 4 out of 7 games makes it even less likely. Both teams have a defensive focus and a slow pace of play. Expect these games to be low scoring physical match ups.
Keys for BYU: Get to the foul line, Keep Aztec players off the offensive glass.
Keys for SDSU: Get easy points off of putbacks, contest everything and prevent BYU from getting hot from behind the arc.
Game 1- Viejas Arena, Series tied 0-0


Game 2- Viejas Arena, SDSU leads 1-0


Game 3- Marriott Center SDSU leads 2-0


Game 4- Marriott Center, SDSU leads series 3-0.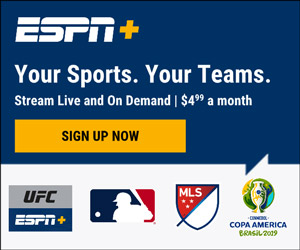 Billy White and Kawhi Leonard each miss a free throw with less than 24 seconds left which allows Mark Bigelow to drain a three with three seconds left on the clock and take the lead. BYU avoids a sweep.
UP NEXT: Will BYU make a comeback?