[jwplayer 18QegcJn-sNi3MVSU]
---
Altitude No Problem For San Diego State As They Top Wyoming, 72-52
---
SDSU keeps on winning to remain undefeated.
---
Malachi Flynn Leads Aztecs Over Wyoming
I do not know if it was the altitude or the lack of big men, or just playing down to competition, but early in the game the Aztecs came out sloppy and allowed the Wyoming Cowboys to keep it close against San Diego State. After shaking off the early daze, the Aztecs pushed the pedal and jumped out to a lead that they would not relinquish to win 72-52.
Early on the Aztecs wre not hitting from three, but found themselves scoring from within the arc. They moved the ball and got everyone involved, taking an 11 point lead into the half with five players scoring at least five points. The Cowboys tried to stay in the game from beyond the three-point line, and did so somewhat.
After scoring the first basket in the second half Wyoming hoped to mount a run, however, it was not to be as the Aztecs pushed the lead up to 20 at the halfway point of the second half. Every time the Cowboys looked like they might mount a run, the Aztecs answered and run up the score more to deflate the young Cowboys. In the end San Diego State outscored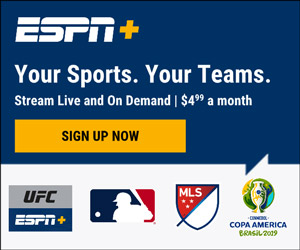 Wyoming in each half and ended with a dominating 72-52 victory.
The San Diego State defense was relentless on this day, deflecting passes and racking up eight steals against the listless Cowboys. Even though Wyoming grabbed eight offensive rebounds in the game, they could not do much with them as the Aztecs stifled the Cowboy offensive attack. Wyoming shot 33.3% for the day, compared to the Aztecs who shot 52.1%, and were doomed to finish with a loss.
Malachi Flynn led the Aztecs with a game-high 19 points and four assists. Yanni Wetzell was perfect from the field (7-7 from the field; 3-3 from the free throw line) and finished with 17 points. Jordan Schakel was the last double-digit scorer on the Aztecs and finished with 11 points and seven rebounds.
Wyoming was led by Hunter Maldonado who had 18 points and seven rebounds. Hunter Thompson scored 15 points in the contest and had five rebounds.
San Diego State hosts Boise State on Saturday. Wyoming stays in Laramie and will take on UNLV.