[jwplayer 18QegcJn-sNi3MVSU]
---
UNLV vs. Fresno State Open Up Mountain West Play
---
Bulldogs, Rebels square off.
---
Contact/Follow @MWCwire
UNLV travels to Fresno State
UNLV opens conference play today against Fresno State. The Runnin' Rebels (3-6) have lost three games in overtime this season. The most recent one coming this past Saturday against Cincinnati. By KenPom's rankings, UNLV is the fourth unluckiest team in the country with so many close losses.
Coach T.J. Otzelberger knows that his team is playing hard and can build off the effort they have given in the close games they have been in.
This conference game against Fresno State (2-5) is the earliest UNLV has started conference play. The game is a one-off because after this game UNLV finishes its non-conference schedule and does play a conference opponent again until January 1st of 2020.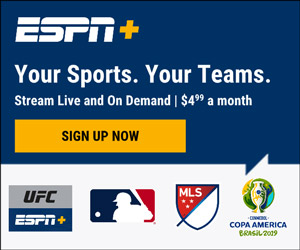 For the Rebels to turnaround their losing spell in close games the team must find a way to avoid the scoring droughts that have plagued them so far early in the season.
Against Cincinnati, UNLVhad a 12-point lead (38-26) in the second half, but the team only scored two points over an 8-minute stretch.
Junior guard Amauri Hardy is not only leading the Rebels in scoring but also leads all Mountain West players in field goals made (58). The ball can stop with Hardy or Elijah Mitrou-Long. The team has to continuously move the ball around instead of stand around and wait for one player to make a play.
UNLV not only has to avoid scoring droughts the team also must limit its turnovers. The Rebels have committed the third-most turnovers of all-Mountain West teams taking care of the ball is going to huge for the Rebels to get the victory.
By getting a win early in December the Rebels can get a jumpstart with having one conference win before their matchup against Utah State.
This game tips at 7 p.m. PT and is airing on AT&T Sportsnet.